Northern California's #1 Pool Tile Cleaning Experts






Restoring and improving your swimming pools natural beauty is our passion!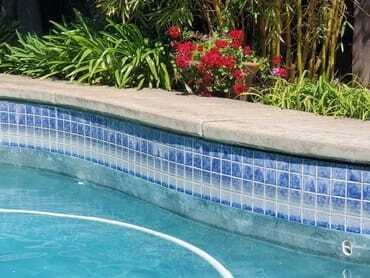 Tile Cleaning

Remove calcium and grime from tile, rocks, brick, and more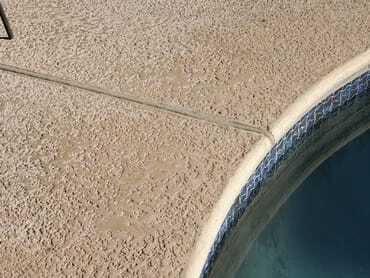 Mastic Repair

Expansion joints between tile, coping, and deck replaced to keep water out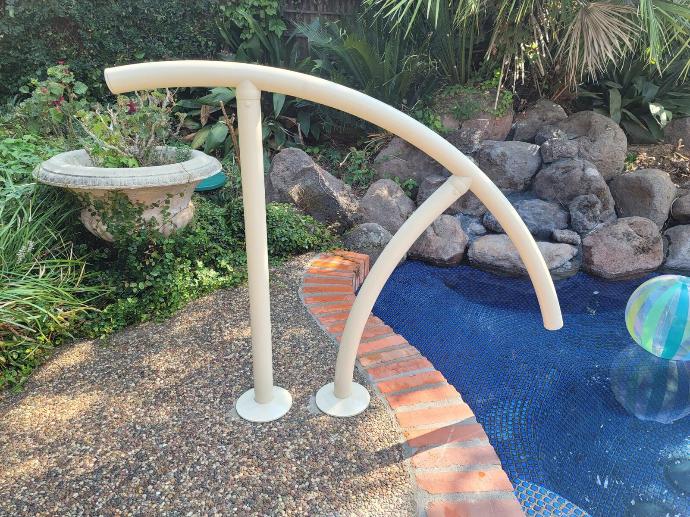 Handrail Install

Handrails are professionally install by a licensed contractor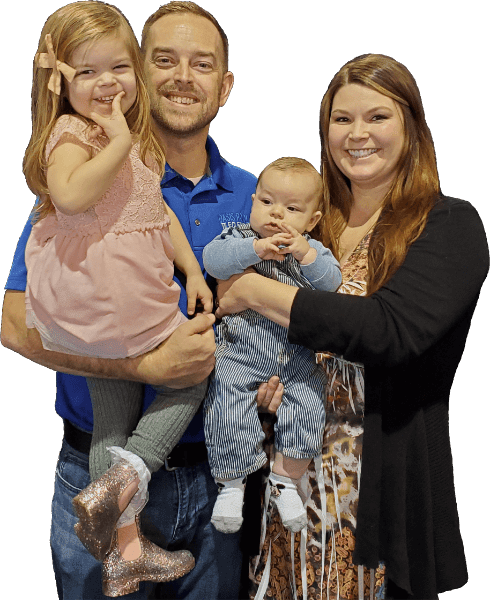 Who we are


Oasis Pool Tile Cleaning is a family run business, and the only pool tile cleaning company in Northern California that can also handle your tile repairs, expansion joint repairs, and more.
There's no need to have to call and deal with multiple companies to begin enjoying your pool again looking like it's brand new.
We are a fully licensed swimming pool contractor with over a decade of experience and knowledge. You know that your swimming pool is in good hands when we're on the job.

Professional Services
Affordable Prices
Quality Solutions


Amazing team! smiling, always nice to talk with, they always have the best advices for you, adapted to your needs!
From start to finish, they were extremely professional, friendly, helpful and easy to do business with. Very happy with the experience and the company.
Positive energy, great team spirit, hard workers and awesome people! I warmly recommend them!